04
Melbourne, Brisbane,
Sydney, Perth
20+
A wealth of experience.
10+
We are now one of Australia's leading insolvency firms
200+
What makes hamilton
murphy different
Options

Corporate insolvency and personal bankruptcy are not always easy topics to discuss, but we work our hardest to get the best outcomes for all stakeholders. We do this by providing you with, and discussing, all the options available, including the implications for all parties, upfront and as the information continues to come to hand.

Respect

It doesn't matter how you got to where you are, and whether you are owed money or owe money, our team will treat you with respect throughout the entire process. Part of that respect is shown through honesty and regularity in our communications, we want to understand as much as possible about your situation.

Our People

We think we have the best practitioners in Australia, it is the reason we are growing and building so many great relationships nationally. Backing up our expert knowledge is a work ethic second-to-none. Our team love their work and getting the job done based on our mutual expectations.

The 'go-to' firm for insolvency

Our systems and processes have stood the test of time and have been evolved and developed by many highly experienced practitioners who have seen almost everything over the last 20 years. We are committed to being progressive and to constant improvement, we don't stand still.
5.0

Google Rating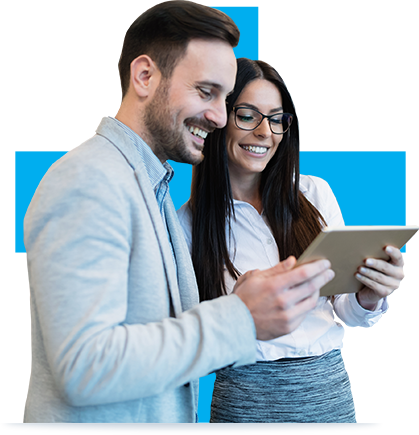 Hamilton Murphy Advisory are specialists in restructuring, corporate insolvency and personal bankruptcy. They are a delight to deal with, achieve amazing outcomes and are always respectful in how they liaise with others. Well done to Stephen Dixon, Emma Grant and the wider team at Hamilton Murphy.
Meet The Team
Our team love their work and getting the job done based on our mutual expectations.
Trent Hancock

( Partner )

Stephen Dixon

( Partner )

Leigh Dudman

( Director, Registered Liquidator )

Emma Grant

( Associate Director, Chief Operating Officer )
Corporate Insolvency
Insolvency situations can be both stressful and pressuring, which is why our team is committed to providing clear and concise information to all parties involved. As a leading firm in both Victoria and Australia, Hamilton Murphy is the way to go.
We have extensive experience and knowledge in matters concerning all family businesses, including property and construction, hospitality, general retail, manufacturing, health care, information technology and transport.
Get Your Evaluation
Our Corporate Insolvency
Services Include:
Contact us for an initial consultation
If a business you're involved with may require our services,
please feel free to contact us for an initial consultation –
this is free of charge and without obligation.
Hamilton Murphy is a specialist Insolvency, Business'
Recovery and Personal Bankruptcy practice with a rapidly
expanding national footprint.