2017 FERRARI GTC4 LUSSO – ONLINE AUCTION CONCLUDES 10 SEPTEMBER 2021
---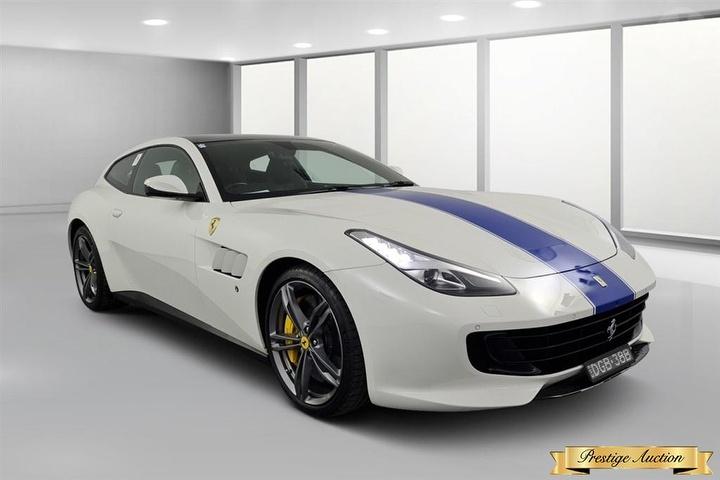 The Joint & Several Liquidators of Rose Guerin and Partners Pty Ltd (In Liquidation) have engaged Hymans Valuers & Auctioneers for the sale of 2017 Ferrari GTC4 Lusso 2-Door Hatch – one of only 10 in Australia!
The auction will be conducted online only by Hymans, in conjunction with their auction partner, Manheim Auctions.
"Breathtakingly quick and capable when you want it to be, impressively smooth and comfortable when you need it to be, the Ferrari GTC4 Lusso is the real deal, a gran turismo you can drive all day, every day. It is the first true 24/7 Ferrari." Motortrend.com
Vehicle Specifications:
Make: Ferrari
Model: GTC4 Lusso
Body: Hatch
YOM: 2017
Compliance Date: 02/2017
Odometer: 16,531kms
Colour: White
Engine: 6.3L, 12 Cylinder Ei Petrol
Transmission: Tiptronic
Gears: 7
Drive Format: 4WD
Output: 507kW / 697Nm
No. of Doors: 2
Max Occupants: 4
Registration: DGB38B
VIN: ZFF82WND000221763
Options: Air Conditioning, Navigation System, Leather Trim, Service Books, Side Impact Air Bags, Drivers Airbag, Sunroof, Airbag Checked, Television
Serviced by the Liquidator in accordance with the manufacturer's instructions.
Photos and additional information pertaining to the auction can be found at https://www.hymans.com.au/liquidators-sale-2017-ferrari-gtc4-lusso-2-door-hatch/
URGENT EXPRESSIONS OF INTEREST
---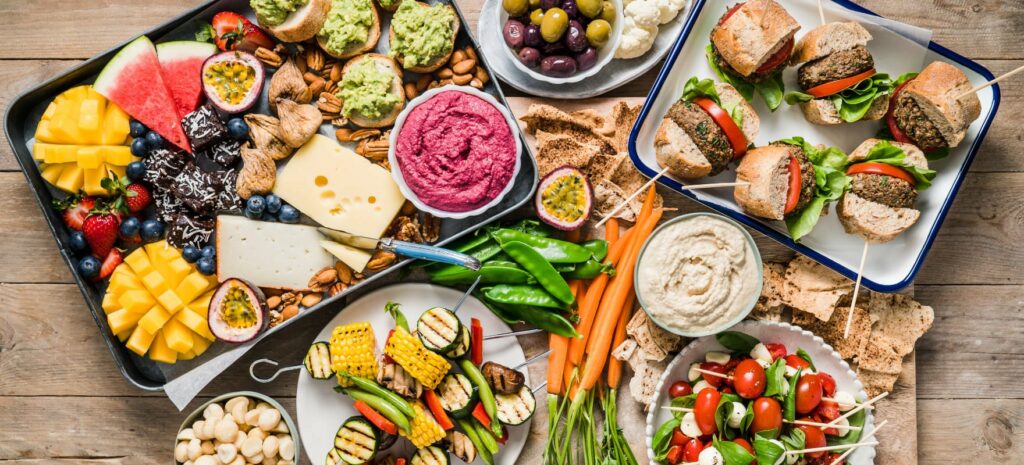 The Administrator of a gourmet food catering business in Abbotsford, Victoria is seeking urgent expressions of interest for the purchase of its business and assets and possible assignment of its existing lease.
This is an ideal set up for anyone in the food/catering/hospitality or similar business that wants to walk in and start their business, or as an off-site location for cooking/preparation of food.
An Information Memorandum will only be provided to genuine parties who pay a non-refundable bond of $100 and duly execute a Non-Disclosure Agreement.
Expressions of interest close at 4:00pm on Friday, 27 August 2021.
For further information, please contact Mr Geoff Delany of Hamilton Murphy Advisory Pty Ltd on telephone (03) 8866 7600 or email [email protected]