Careers
Your Future at Hamilton Murphy
Respect for our clients starts with respect for our team.
Hamilton Murphy Advisory prides itself on its adaptive, professional and driven culture. Our firm offers career pathways backed by a trusted reputation and a wealth of opportunities to grow new skills, expand your horizons and challenge yourself.
We are committed to nurturing a culture that is both diverse and inclusive, enabling all our team to be successful – no matter what role they play.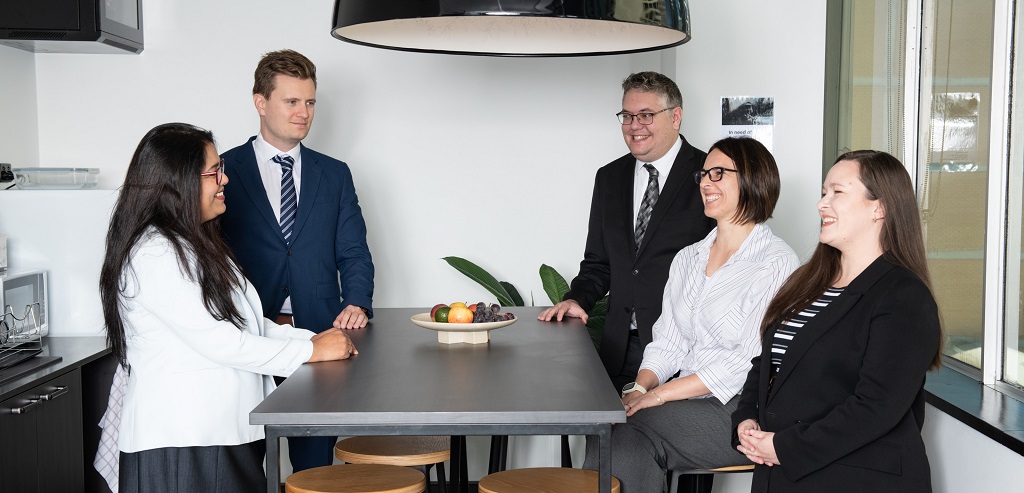 Recognition and Reward
Hamilton Murphy Advisory recognises the hard work of our team. We are passionate about engaging our employees and we reward our people with a variety of incentives and benefits.
| | |
| --- | --- |
| | Access to comprehensive professional events and training, both in-house and externally |
| | Highly competitive salaries and employee bonuses |
| Memberships & Certifications | Full backing of industry certifications, such as CA/CPA, IPA and ARITA, as well support to join industry committees and organisations |
| Leader Support & Mentorship | Open-door policy is embedded in our culture; two-way engagement is encouraged between all levels of staff |
| Parental Leave Entitlements | Paid parental leave entitlements both for primary and secondary caregivers, up to 13 weeks and 2 weeks, respectively |
| | Receive a generous bonus for every candidate you successfully refer to Hamilton Murphy Advisory |
| | Bonus annual leave (1 day free per 5 consecutive days taken) and a free day for your birthday |
| | Office fresh fruit, free flu vaccinations and a robust employee assistance program that provides counselling, wellbeing coaching, professional advice and more |
| | Benefits, discounts and other perks via our people management platform |
| Flexible Working Arrangements | We offer a number of flexible working options, such as working from home and flexible hours |
| | The opportunity to participate in various social, networking and team building events |
International Opportunities
Through our strong AGN International connections, we can provide international opportunities and secondments for those wanting to broaden their horizons overseas.
Graduate Development
Hamilton Murphy Advisory offers graduates the opportunity to join our growing and forward-thinking firm.
Our dynamic work environment is fostered by a talented team that encourages professional growth, collaboration and continuous learning. Graduates are provided with structured career planning, training and mentor support to help you reach your full potential.